The second has come to make more joy in your life, each certification in turn!
Each being has the right to be content and free, including me. Nothing can remove this essential, inalienable right. I'm prepared to at last perceive what has consistently been mine! I'm venturing into my heavenly value beginning at this point.
Feeling great is my most elevated need.
Joy is my inheritance.
My sentiments make a difference to me. Every one of my sentiments is legitimate, and I will handle them with persistence and beauty. I will follow what feels best for me, focus on feeling better, and love myself through the interaction.
My latent capacity is boundless.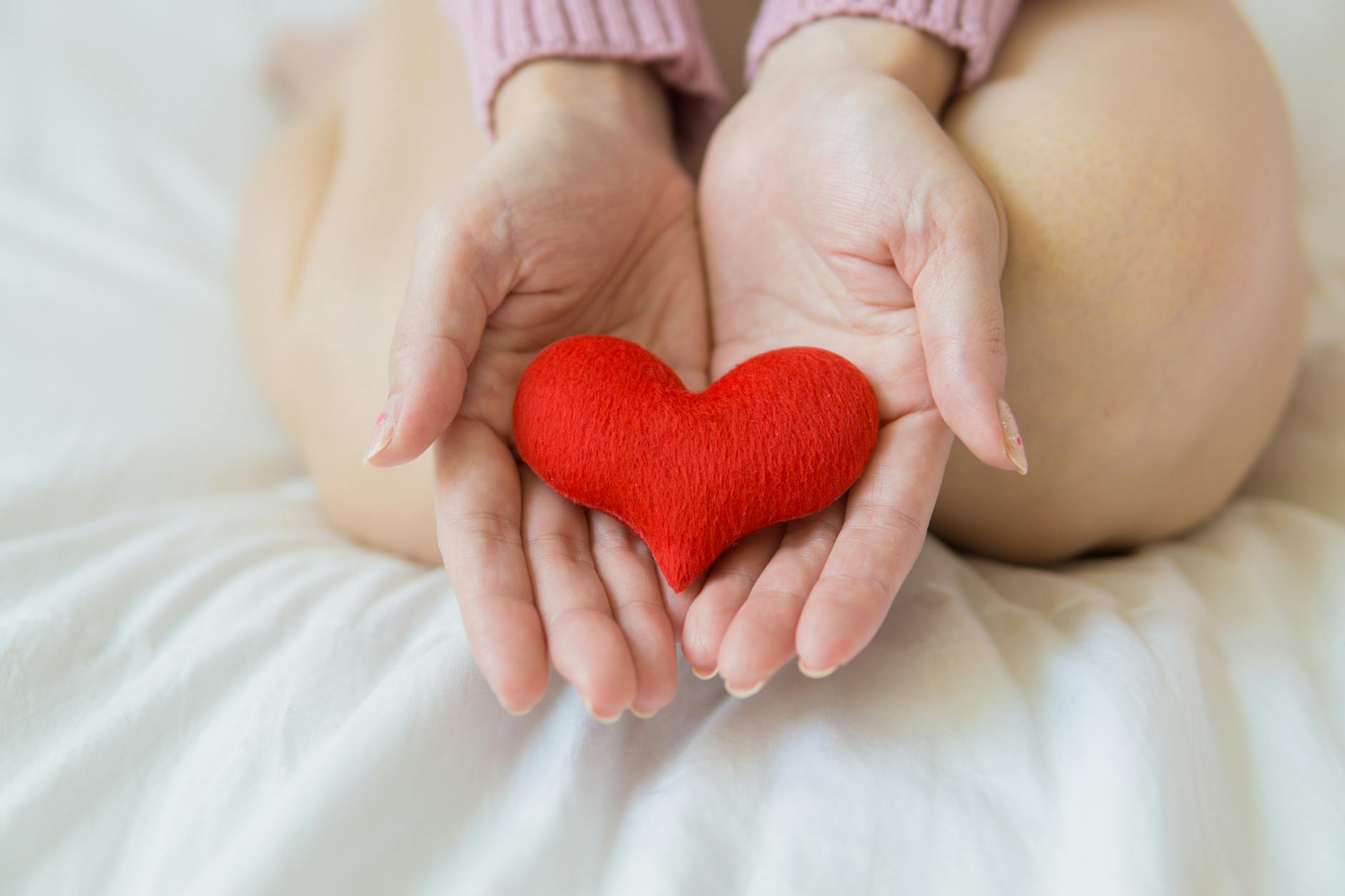 From now into the foreseeable future, I'm giving a valiant effort to see the delight and plenitude accessible to me. I let go of my self-incurred limitations and search for freedoms to satisfy my latent capacity. I'm prepared.
I honor the difficult situations that assist me with liking the cheerful ones.
Without pity, I would not know joy. Without need, I would not know wealth. The difference in life is a blessing. I'm done marking feelings as "great" or "terrible." I see its worth in every last bit.