Bantu bunches are excellent. Performers like Mel B., Rihanna, and Beyoncé have made them look easily majestic. In any case, I have felt troubled about attempting them, since I didn't know whether I had the right face balance to pull off the exceptionally old style.
My fear settled when I looked at a video of Ev'Yan Whitney Bantu-tying her hair. Her subtitle clarified that her Bantu bunches were "an outflow of [her] revolutionary Blackness." I was enlivened.
At the point when Blackness, explicitly Black haircuts, are appropriated for the sake of entertainment by superstars, style originators, and ordinary individuals—since you know, Black hair is ghetto until Bantu bunches, cornrows, or box interlaces, and so ashore on the heads of white models sashaying down the runway—accepting our hair is a type of opposition.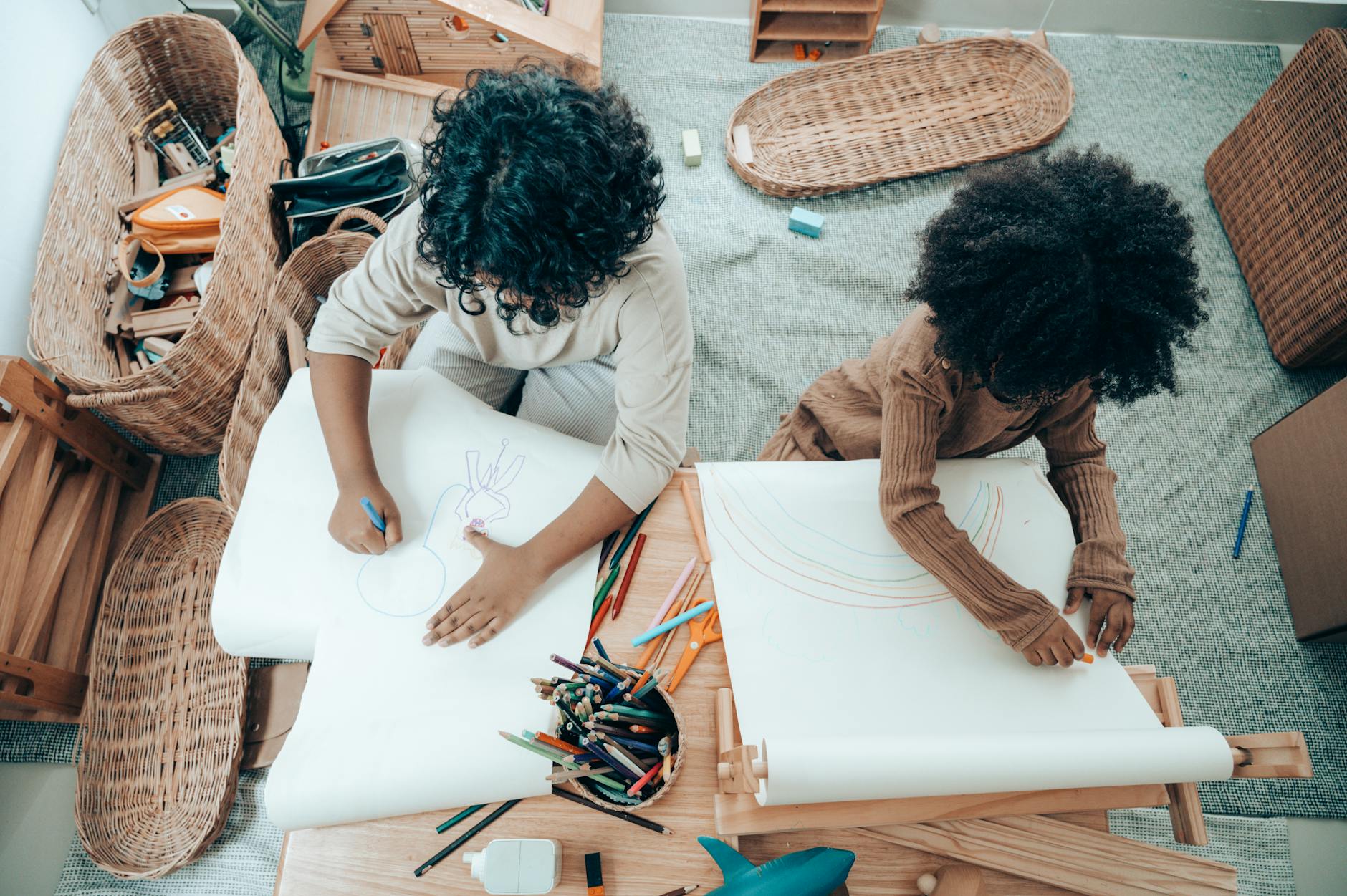 Defensive styling all alone can be testing. I've attempted small-scale turns, twisting my case twists (which was an epic come up short), introducing false locs (this was likewise a fizzle), and Bantu bunches. Bantu bunches are the lone haircut that worked out. My 4c hair flourishes in this style. That can probably be credited to the insignificant day-by-day control and the hydration my Bantu bunches lock-in.
There is an additional layer of pride Bantu bunches gives me as a Black lady. In the same way as other Black Americans, my family's African histories were eradicated because of the appalling Atlantic slave exchange. Accepting my hair's normal surface and styling my hair in styles followed back to Africa help ground me in my foundations, regardless of whether I can't perceive how far they stretch.
I envision there are many various approaches to accomplish Bantu bunches. Notwithstanding, I will share the procedure and items that have worked for me.